Space Exploration Technologies Corp., better known as SpaceX, announced Friday it was now aiming for a May 19 liftoff; it will be a historic landmark - the first private ship to go into outer space, carrying a cargo for the International Space Station (ISS).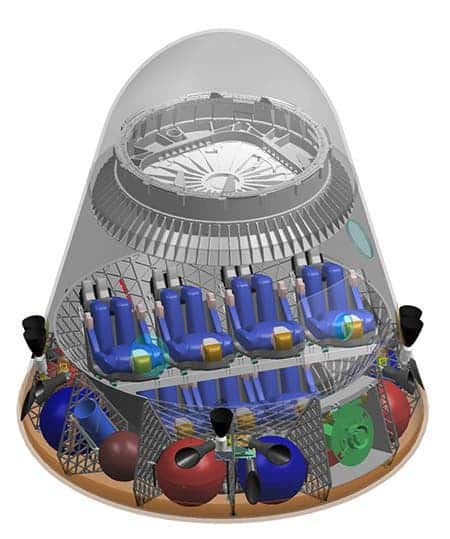 The Falcon rocket and Dragon capsule were scheduled to launch Monday, but SpaceX wanted to conduct more software tests in order to ensure everything will turn out just fine - this is definitely the kind of thing you don't want to screw up.
After NASA slowly retired one spaceship after another, with the lack of any other promising option in sight, the only hope seems to lie in the hands of such personal companies, and the only company so far willing and able to take on such a challenge is SpaceX. Without a doubt, this launch will mark a new era in space flight, but it remains to be seen if it will be a glorious one, or whether it will only be a shadow of things past.
Thanks for your feedback!