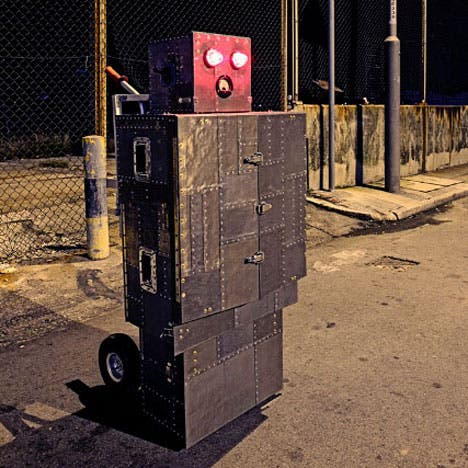 For the 2012 panicked or just the doomsday memorabilia  collectors, Kacey Wong's doomsday survival suit will definitely spark interest. The Hong Kong artist has designed the robot-shaped suit inspiring herself after the Fukushima nuclear power plant disaster, with the idea of protecting people from radiation leaking from nuclear power stations.
Mobile and equipped with glowing red alarm lights for eyes, the doomsday suit is entirely made out of led plates and can be unfolded to create a bed so you can have some well deserved rest after a nuclear war night. It also features solar panels to power electrical devices the inhabitant may need during radiation alerts.It only generates about 15 volts of electricity, which is just maybe enough to power an iPod and soundtrack the apocalypse.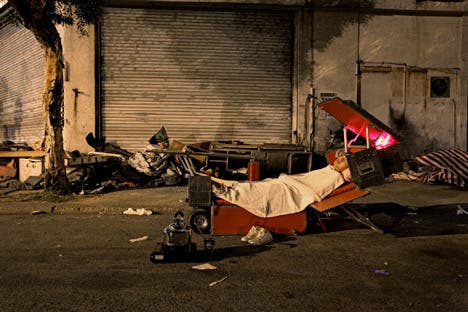 Previous robot-like mobile homes by Wong include this one designed for rich people made homeless by the credit crunch and another that doubles as an office for homeless people.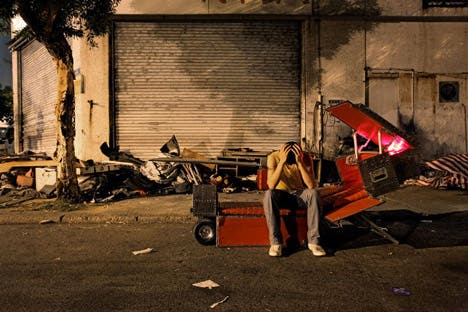 Here's how Wong describes her doomsday suit.
Natural and man-made disasters killed tens of thousands of people and many more lost their home, Hong Kong being much closer to the Daya Bay Nuclear Power Station than to the Fukushima Nuclear Power Plant, maybe it is about time to reflect and address the potential risk and hazard produced by nuclear energy.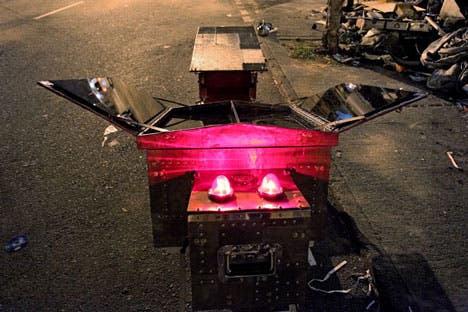 Unfortunately for now, the suit is not available for sale and has been designed only for illustrative purposes - or art. If you want to snag a look at it, though, you'll be able to find it at the 30 x 30 exhibition in Hong Kong from July 7 to August 9.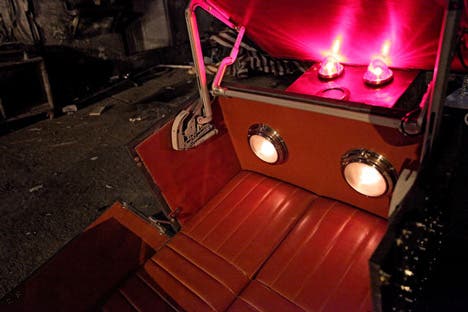 Thanks for your feedback!