Researchers at the University of Tokyo have developed a wireless navigation technology based on muons that can be used anywhere on the Earth including indoors and underground. They claim that, unlike GPS, this technology can penetrate obstacles like water, soil, and rocks, enabling navigation in difficult places.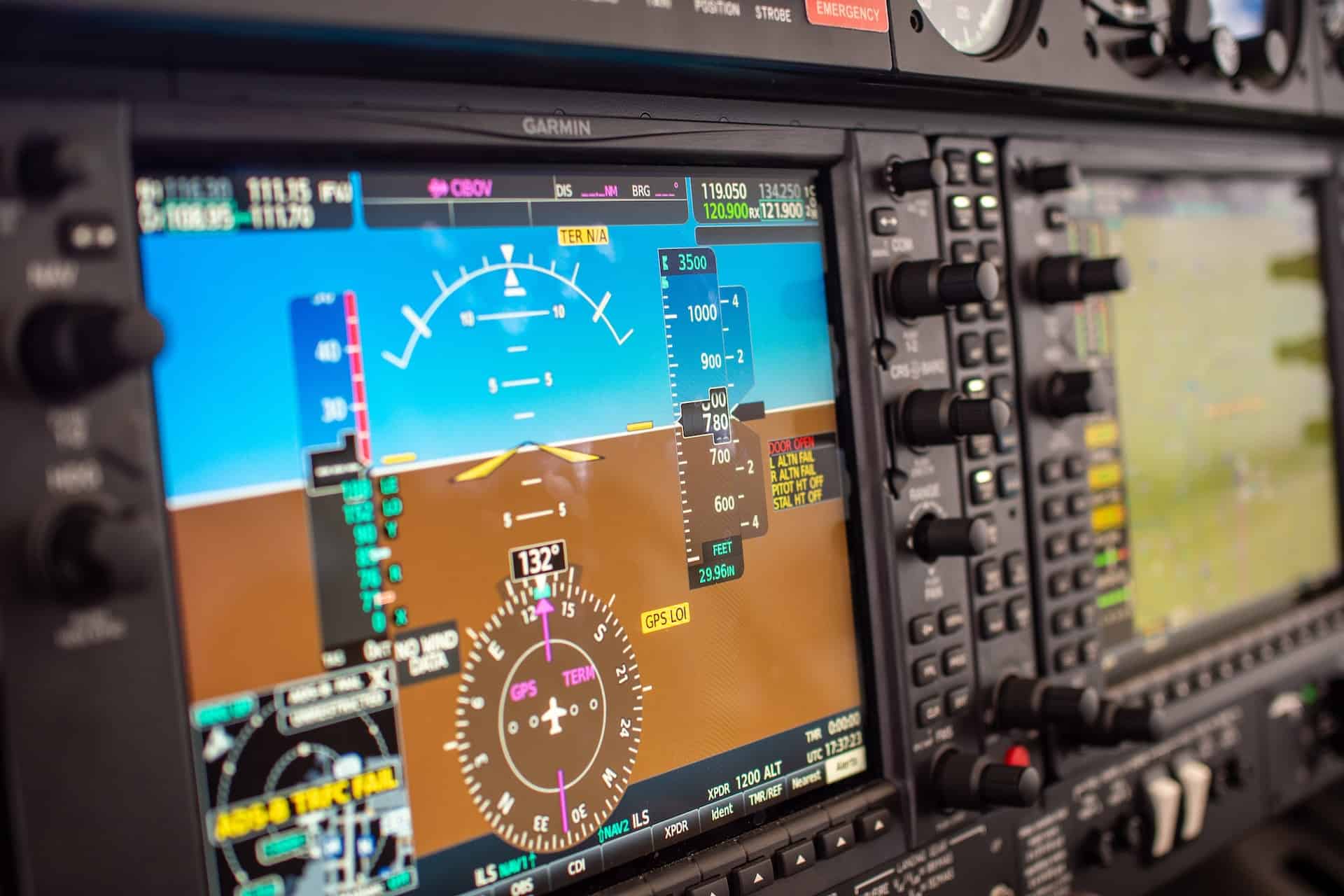 The proposed technology is called a muometric wireless navigation system (MuWNS). It uses muons, fast-moving subatomic particles, sometimes referred to as "the most basic building blocks of the universe." Most of the cosmic rays that hit Earth contain muons. 
When protons and nuclei from cosmic radiation collide with particles in Earth's atmosphere, muons are formed and released. They are over 200 times heavier than electrons and can penetrate more than a mile into Earth's surface, a feat that a GPS signal can never achieve.
Hiroyuki Tanaka, one of the researchers and a professor at the University of Tokyo told ZME Science, "GPS uses radio waves that are weak and easily blocked by small obstacles, thus, you cannot navigate indoor and underground environments with GPS. On the other hand, muon can penetrate through large objects such as pyramids and mountains."

He further added, "This new technology could be used in future search and rescue efforts, to monitor undersea volcanoes, and guide robots and autonomous vehicles both underground and underwater." 
How does MuWNS work?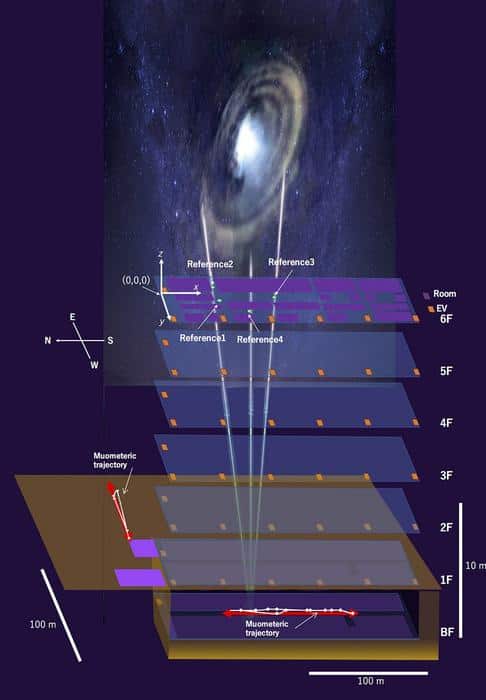 Every minute, about 10,000 muons hit each square meter area of Earth. Their existence is extremely fleeting, only lasting for a few microseconds before they decay into lighter sub-atomic particles such as electrons and neutrinos.
Tanaka and his team figured out a way to harness muons. Previously, they developed a muometric positioning system (muPS) that was capable of providing X-ray images of tectonic plate movements, underground rocks and volcanoes, and indoor spaces. 
Existing technologies like LiDAR (light detection and ranging) and INS (inertial navigation system) are also useful to some extent for such purposes, though they have important shortcomings. The former can be easily blocked by obstacles, while the latter drifts within a short time period. Meanwhile, muPS is not affected by either of these challenges.
However, it also has its own major limitation. Unlike GPS, which operates in a wireless mode, muPS requires a network of wires to establish a connection between four aboveground muon-detecting reference stations and an underground muon signal receiver. 
If there is no wired connection, this type of navigation system won't work. To overcome this challenge, the researchers modified muPS and employed high-precision quartz clocks to wirelessly sync the detectors and receivers. 
"The four parameters provided by the reference stations plus the synchronized clocks used to measure the muons' "time-of-flight" enables the receiver's coordinates to be determined. This new system is called the muometric wireless navigation system (MuWNS)," the researchers note.
During one experiment, the Japanese researchers successfully used MuWNS to find the route to a receiver's location placed in the basement of a building all the way from a station on the sixth floor. The researchers first noted the measurements and then performed calculations that eventually confirmed the route. 
Limitations and future of MuWNS
This technology is not meant for everyday navigation employed by you or me. GPS is more than suitable for finding your way around an unfamiliar interstate or city, thanks to its fast response time and accuracy. You might lose the GPS signal down a tunnel or inside a mall's underground parking lot, but this is manageable. However, there are certain niche applications where MuWNS can be very valuable despite some of its practical shortcomings.
Although there is a way to make MuWNS also work in real-time, it will require chip-scale atomic clocks (CSACs) which are very expensive compared to quartz clocks. For instance, a small CSAC costs over $1,000. 
Tanaka believes that MuWNS is a significant step in achieving accurate indoor and underground navigation. Once fully developed, navigation systems like MuWNS might increase the success rate of even the most complex search and rescue operations.
However, it will take at least five years for this technology to fully develop and become widely available. The researchers have already started working on an advanced version of MuWNS called Vector muPS that won't require CSAC to work in real-time.
"The next challenge is to develop an autonomous drone or robot equipped with Vector muPS, and conduct an autonomous operation in the underground tunnel, which has never been possible with conventional technology," said Tanaka.
The study is published in the journal iScience.
Thanks for your feedback!