Canadian aboriginals have been using clay to treat their ailments for centuries. Now, a new study has found not only that the clay does have antibacterial properties, but that the clay can actually wipe out antibiotic-resistant bacteria.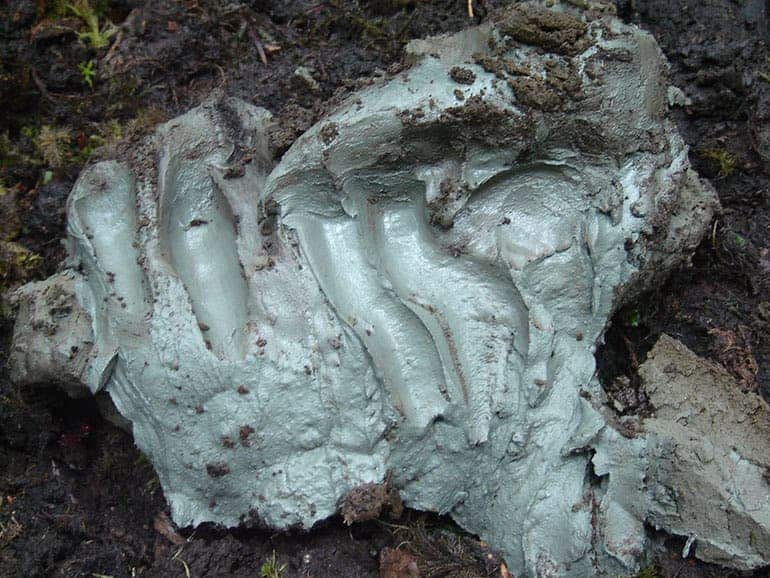 As we use more and more antibiotics, more and more bacteria are starting to resist this type of treatment. The WHO has warned against an impeding crisis in global healthcare, a crisis which we are not equipped to deal with. Now, we may be getting an unlikely ally in the form of clay.
The so-called ESKAPE pathogens — Enterococcus faecium, Staphylococcus aureus (MRSA), Klebsiella pneumoniae, Acinetobacter baumannii, Pseudomonas aeruginosa, and Enterobacter species — cause the majority of U.S. hospital infections and effectively 'escape' the effects of antibacterial drugs. A survey conducted at 97 hospitals showed the rate of MRSA in diabetic foot infections to have almost doubled between 2003 and 2007, and the trend is accelerating even more in recent years.
"Infections caused by ESKAPE bacteria are essentially untreatable and contribute to increasing mortality in hospitals," said UBC microbiologist Julian Davies, co-author of the paper published today in the American Society for Microbiology's mBio journal.
This is what makes this discovery even more exciting and surprising: the fact that clay can make a difference in such a difficult environment. In the in vitro testing conducted by Davies and UBC researcher Shekooh Behroozian, clay suspended in water killed 16 strains of ESKAPE bacteria samples from sources including Vancouver General Hospital, St. Paul's Hospital, and the University of British Columbia's wastewater treatment pilot plant. Also, no side effects were reported.
"After 50 years of over-using and misusing antibiotics, ancient medicinals and other natural mineral-based agents may provide new weapons in the battle against multidrug-resistant pathogens."
The clay deposit researchers used is located on Heiltsuk First Nation's traditional territory, 400 kilometres north of Vancouver, Canada, in a shallow five-acre granite basin.
It's thrilling to see how interdisciplinary mixed teams work so well together. Now, mineralogical and chemical analysis are also being conducted to better understand how the clay works and where other deposits might also be found.
Journal Reference: Kisameet Clay Exhibits Potent Antibacterial Activity against the ESKAPE Pathogens
mBio American Society for Microbiology
January/February 2016 Volume 7 Issue 1 e01842-15
Thanks for your feedback!