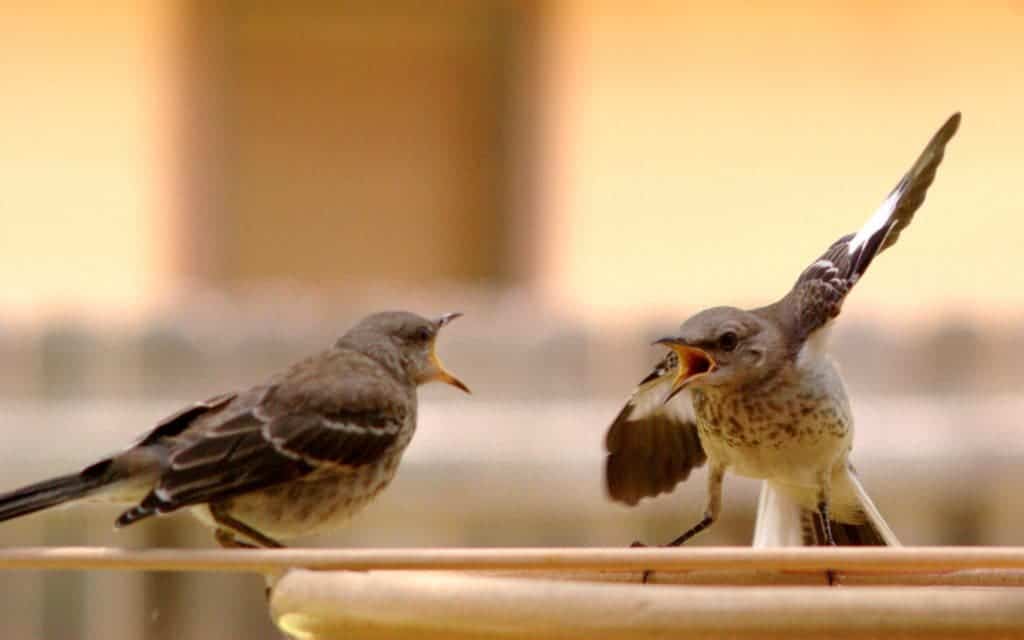 Time and time again, research has shown that political affiliation greatly influences people's opinions on leading scientific issues like fracking, climate change, vaccines, or nuclear power. And before you jump to conclusion, virtually everybody lets politics get the better of them since having a top education or scoring high on science tests does little to nothing to cure bias. Instead, the least vulnerable people to bias might be the curious, a new study suggests.
When you form opinions before reading the science
If you ever felt like smashing your left or right wing friend with the closest pointy object after a 'lively' discussion about climate change or Donald Trump, you're not alone. Be aware, however, that you're likely just as biased. Research suggests that those who hold strong opinions on leading complex issues are not only difficult to sway even when presented with hard evidence, but will also cherry pick data or pieces of evidence to fit their narrative.
One famous 1979 study paired 48 undergraduates who either supported or opposed capital punishment. They were asked to rate two purported studies, one seemingly confirming and one seemingly disconfirming their existing beliefs about the deterrent efficacy of the death penalty. The two studies presented the same empirical data though, albeit in a different wait. Unsurprisingly, "both proponents and opponents of capital punishment rated those results and procedures that confirmed their own beliefs to be the more convincing and probative one," the researchers wrote.
It gets more bizarre the more your read about it. For instance, another study found that climate change skeptics are more likely to cling to their anti-science views the more scientifically literate they are on the subject.
One might naturally assume in light of all this that we humans are doomed to become trapped in a perpetual echo chamber, but it's no so. There are unbiased people, as well as those that change their views in light of conflicting evidence despite the cognitive dissonance. So what separates these titans of truth and rational debate from other mere mortals?
Researchers at Yale University think the key might lie in curiosity. A team there led by Dan Kahan assessed study participants using two scales. One scale gauged their scientific literacy and thinking using a fairly standard questionnaire packed with questions about science facts and methods. The other scale was far more ingenious and innovative and was meant to gauge scientific curiosity and not how much science they already knew.
The scale they developed is part of a much broader and general project whose aim is to assess the utility of empirical methods to improve science filmmaking.
"This practical aim dictated that we focus on a tightly conscribed conception of science curiosity: an appetite to seek out and consume information in science films and related media for personal pleasure. We anticipated that this focus would help us to negotiate at least some of the obstacles that had constrained previous efforts to measure curiosity. The absence of a concrete object even for "science curiosity," we suspected, had impeded articulation of a well-formed curiosity construct, and hence development of items for measuring the same," the researchers wrote.
The scale or instrument was disguised as a general social marketing survey so as to minimize the risk subjects would discern that the goal was to assess science enjoyment. Namely, participants were asked to choose stories relating to sports, finance, politics, popular entertainment, science and other topics, and then answer some questions about the stories they had just selected.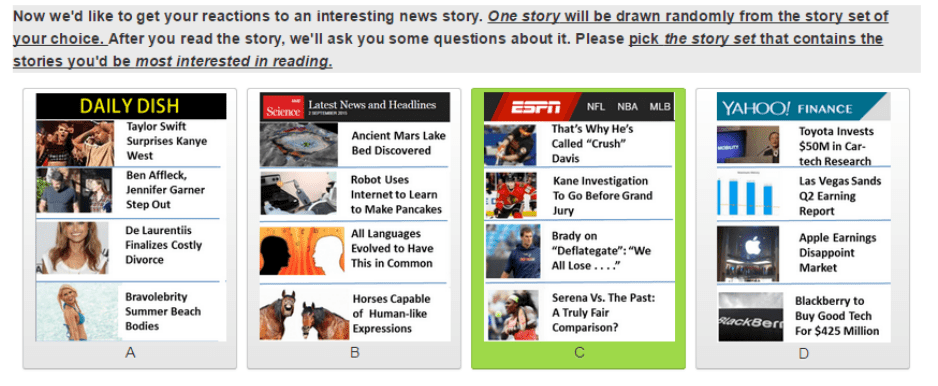 The researchers then validated the Science Curiosity Scale (SCS) by measuring engagement in science and non-science films. Not surprisingly, the scientifically curious had a great engagement with science-focused documentaries like those airing on PBS. They were also scientifically literate and score high for scientific reasoning. But that wasn't the point -- others who were less curious scored high too.
Armed with their scale scores, the researchers then set out to predict how the subjects felt about public issues which ought to be informed or settled by science. On the scientific knowledge scale, things were depressingly predictable. For instance, left-wing Democrats judged global warming and fracking as dangerous to the public, while right wing republicans were likely to judge these issues as far less risky or serious. The more science literate they were, the more worried the Democrats and the less worried were the Republicans, which in other words means that science education widens the gap or polarizes the discussion even further.
Things changed considerably when the researchers used the curiosity scale. In this situation,  Democrats and Republicans with higher levels of science curiosity were far less polarized. In fact, the more curious they were about science the more both groups' perception of risks increased.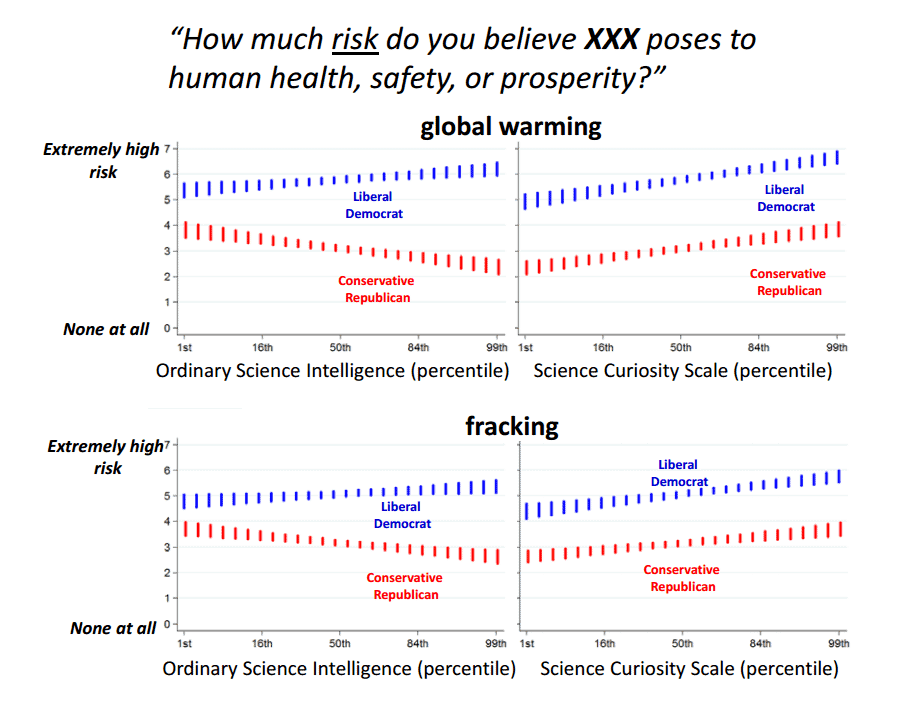 "The data we've collected furnish a strong basis for viewing science curiosity as an important individual difference in cognitive style that interacts in a distinctive way with political information processing," the Yale researchers wrote in their paper.

"I think it's pretty robust," Kahan told the Washington Post "If they're just going to sit there and say, 'I'm going to read something on climate change that goes against my political predispositions,' it's pretty hard to imagine putting them in a tougher position, in terms of choosing between that appetite and their identity. And they can't resist."

"It's an asset that there's a segment of the population that has that kind of disposition, so what you want to do is exploit it to the greatest extent," Kahan says. "And if we're lucky, it will percolate into other people with whom they have interactions."
Thanks for your feedback!