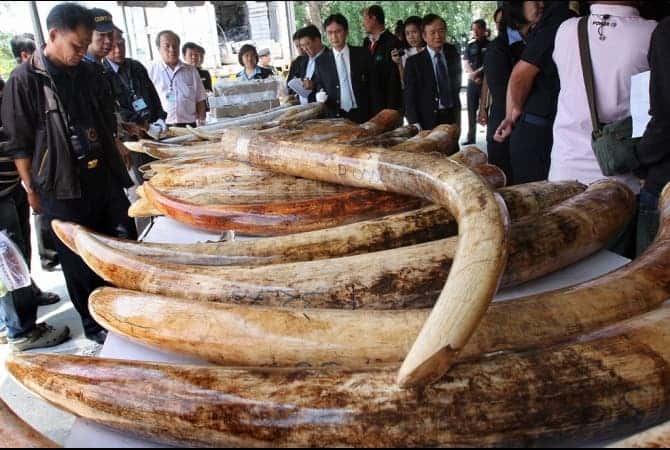 The number of elephant poaching in Africa has increased dramatically, as well as the Chinese demand for ivory, and according to most, this is not a coincidence at all. The growing demand for ivory in China, combined with the country's growing influence on the dark continent work together and are leading to the tragic decline of elephants, which are being killed for their tusks.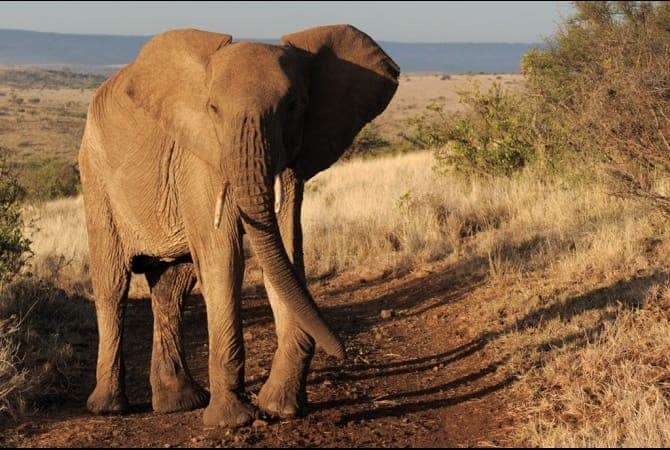 In only the latest incindent, Thai custom agents have seized over two tons of ivory, hidden on a ship. The 247 tusks discovered officially on March 30 are estimated at about 3.3 $million, illustrating (even if just vaguely) the size of the poaching and smuggling taking place in Africa. The head of the Kenya wildlife authority blames China for slaughtering over 100 elephants in the last year alone, an accusation that should not be treated lightly; he also has some facts to back up these charges:
"Ninety percent of all the people who pass through our airports and are apprehended with illegal wildlife trophies are Chinese," said Julius Kipng'etich, director of the Kenya Wildlife Service (KWS).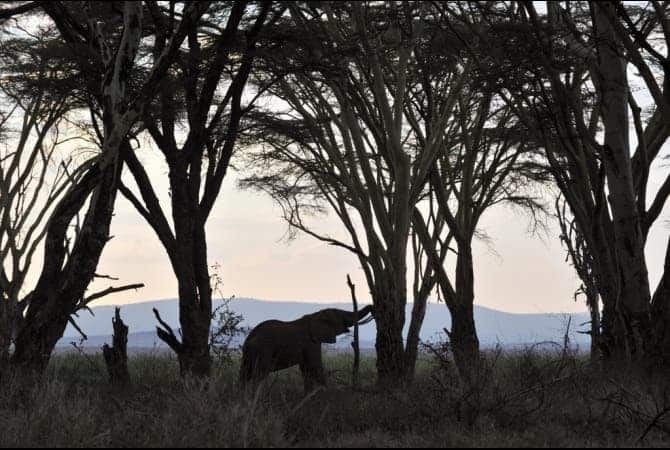 Meanwhile, China is investing billions in Africa in all sort of deals, mostly trading highways and railways for the natural resources which pump its ever growing economy.
"China is the major driver for trade in ivory and that is linked to China's phenomenal economic growth, the level of disposable income there, a re-embracing of traditional culture and status symbols in which ivory plays a role and the phenomenal increase of Chinese nationals on the African continent," said Tom Milliken, regional director for east and southern Africa at TRAFFIC, a group which monitors the global wildlife trade.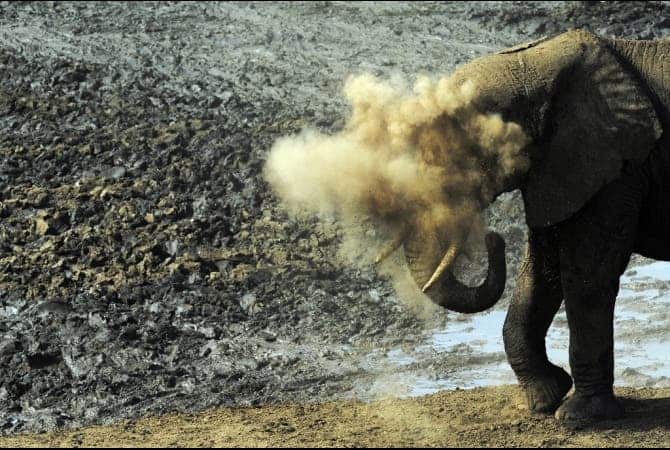 Similar accusations have come from South Africa, Tanzania, Zimbabwe and more other countries, but a firm measure against these actions is yet to be taken.
Pictures via Global Post
Thanks for your feedback!