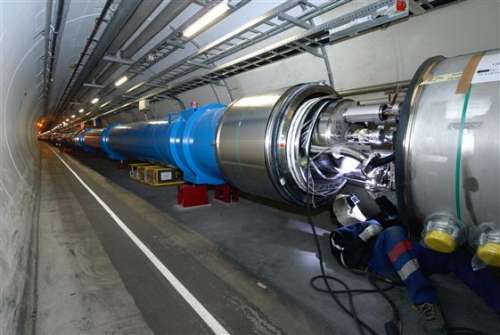 The researchers and engineers operating the Large Hadron Collider have smashed together for the first time protons, in what is considered a huge step forward by pretty much everybody working at the huge physics experiment.
The particles were accelerated on Monday, through the LHC's 27 km and then 'drove' into each other, in an attempt to recreate the conditions that took place a few moments after the Big Bang. This attempt is crucial for our understanding of physics, and here's why.
Researchers are trying to find signs of what has been called the Higgs boson. This subatomic particle lies at the foundation of our understanding of particle physics, but despite the fact that it's so important, we have yet to actually discover it. It's expected that the LHC will provide the sought after particle and confirm our current theories. However, if not, we may be forced to rethink pretty much all of our particle physics.
The people operating this amazing particle accelerator seem quite ecstatic, as you can see below.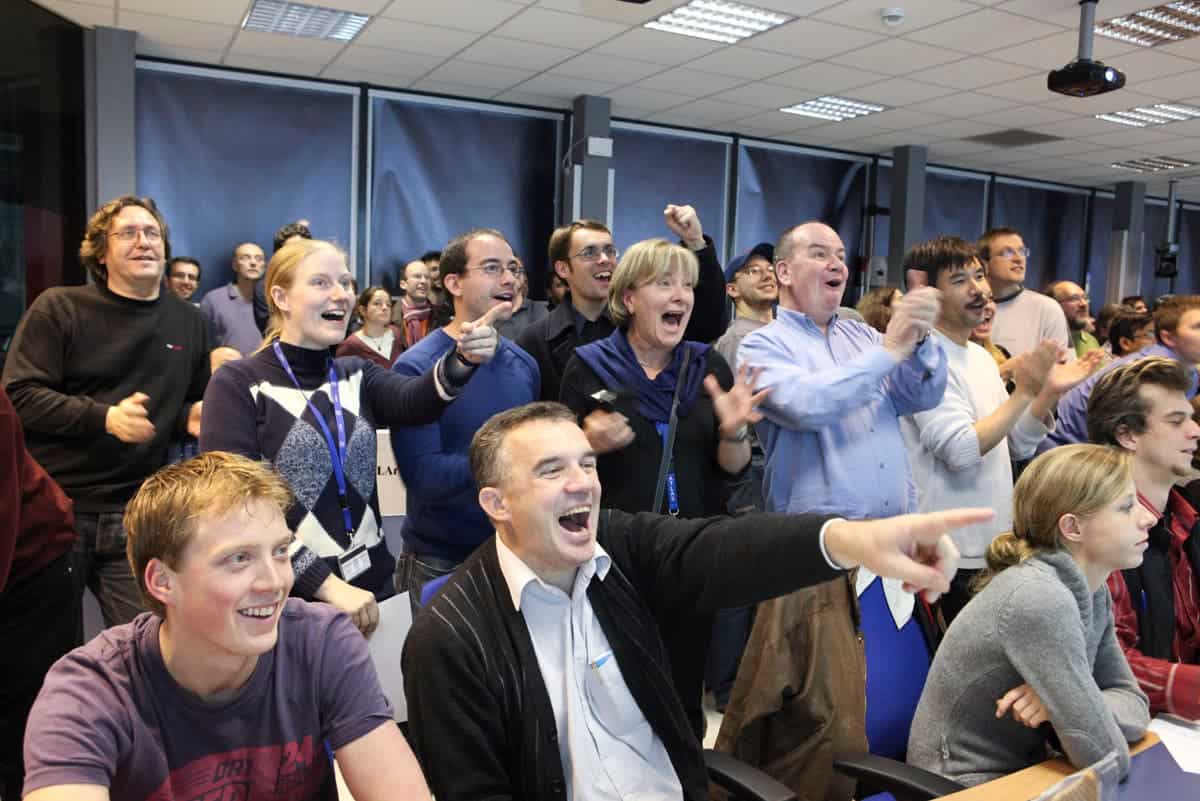 "It's a great achievement to have come this far in so short a time," said Cern's director-general Rolf Heuer. But we need to keep a sense of perspective - there's still much to do before we can start the LHC physics programme."
Fabiola Gianotti, spokesperson for the Atlas scientific team, commented: "This is great news, the start of a fantastic era of physics and hopefully discoveries after 20 years' work by the international community."
We'll keep you posted with what's going on at the LHC, and we're pretty psyched to see how things are going. There's definitely more to come.
Thanks for your feedback!