As you go about your day carrying your smartphone around, it's easy to forget that there was a time when phones had to be connected with wires. In fact, in some cities, there were a lot of wires connecting phones.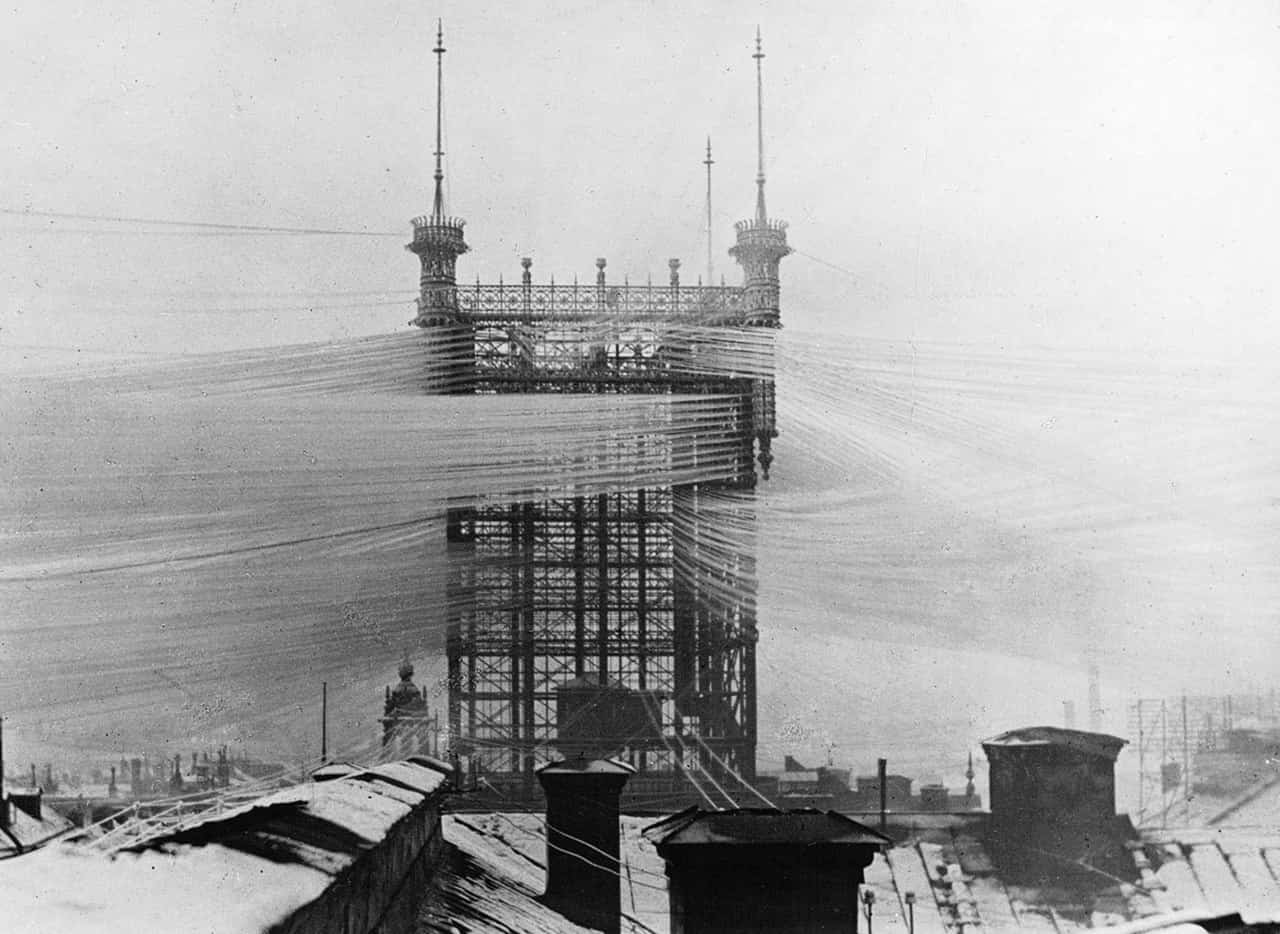 From 1887 – 1913 this amazing Telephone Tower served as the biggest telephone hub in Sweden's capital, Stockholm. About 5,000 telephone lines were connected here. The building was so admired that even after it was decommissioned in 1913 it gained a historic building status until it was destroyed by a fire 40 years later.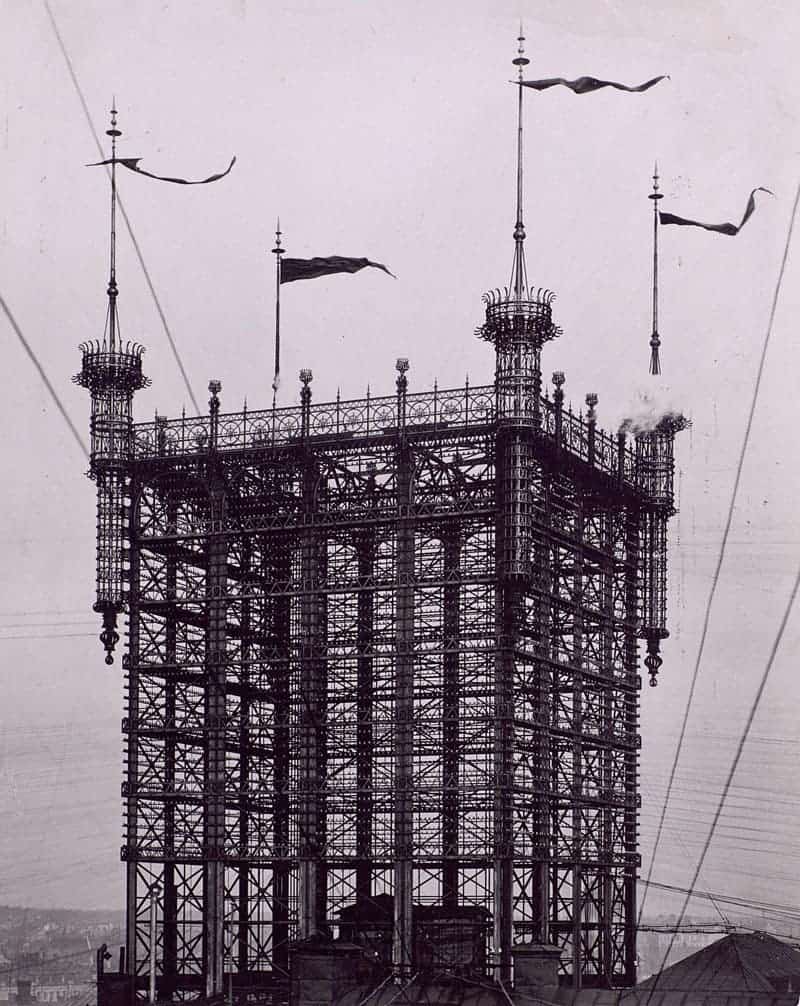 In 1887, Stockholms Allmänna Telefon AB ordered the construction of a tower allowing the connection of about 5,500 overhead telephone lines. It was truly a gargantuan number for a time when the first Ford car, for instance, was still decades away.
In an age where messages took weeks to cross oceans, this tower was a beacon of progress, enabling instant communication across the city. It was a giant not in physical proportions, but in the magnitude of its impact. But after becoming a striking technological wonder and darkening Stockholm's skies with cables, it became obsolete as technology became better.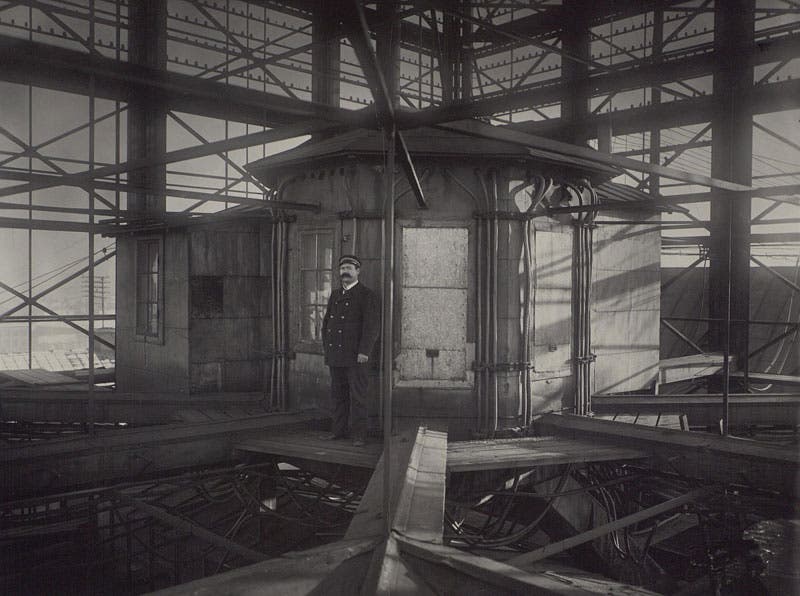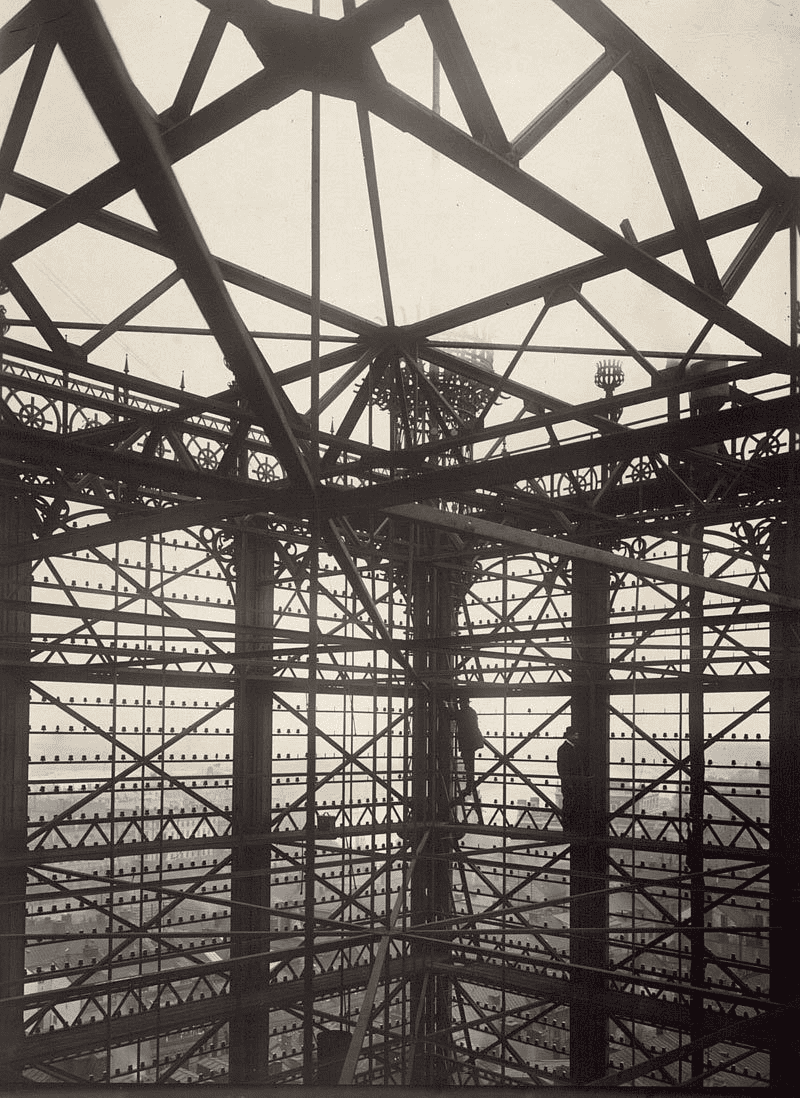 Stockholm's telephone tower was ahead of its time. But unfortunately for it, times changed very quickly. Companies began using underground cables more and more in urban areas. By 1913, underground cabling was completed for Stockholm, and the need for the tower's initial purpose was gone. After 1939 it carried advertising for Nordiska Kompaniet.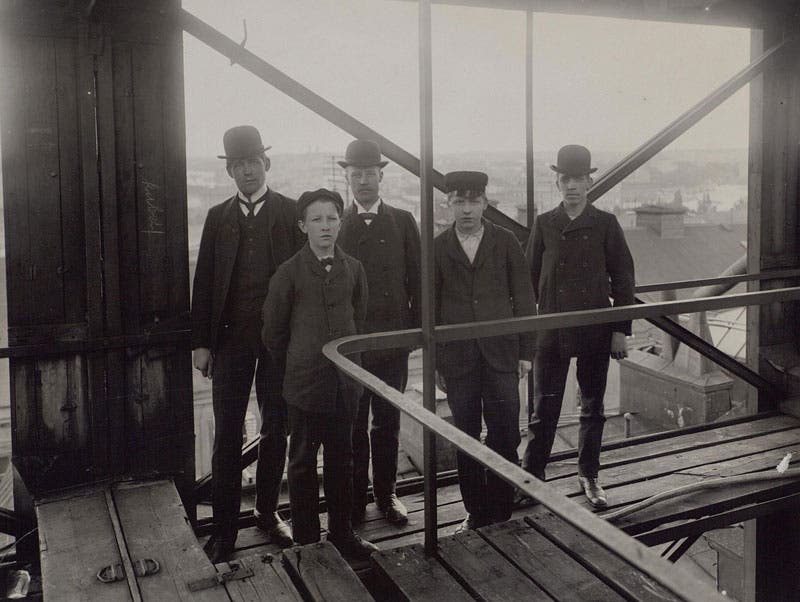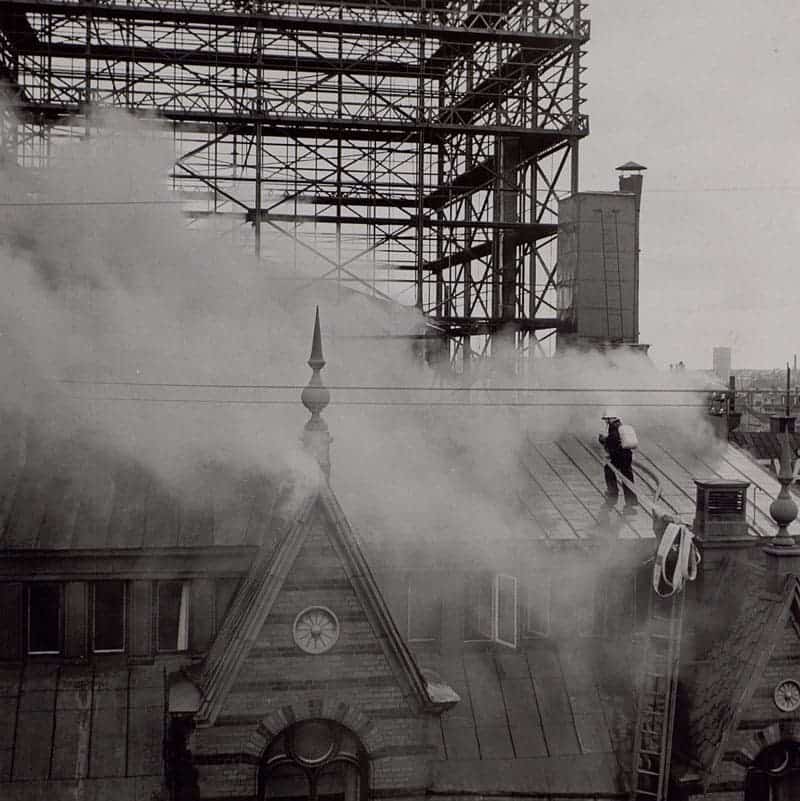 In the heart of Stockholm, the architectural marvel silently narrates tales of a bygone era—an era of connections, conversations, and technological leaps. The towering lattice of wires and metal, became a testimony to the dawn of modern communication, while also forecasting how quickly things can change in technology.
In this amazing series of photos courtesy of Tekniska Museet, we get a glimpse at how the world was connected over a century ago.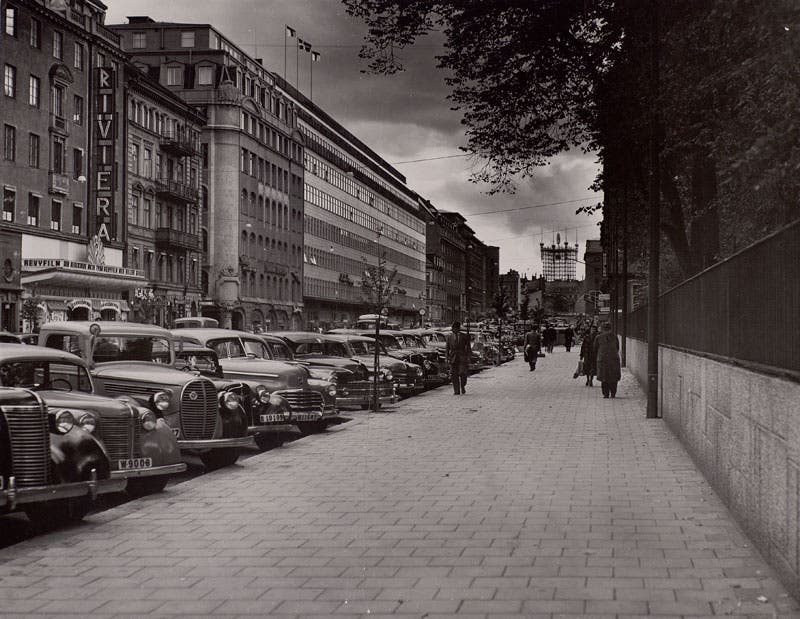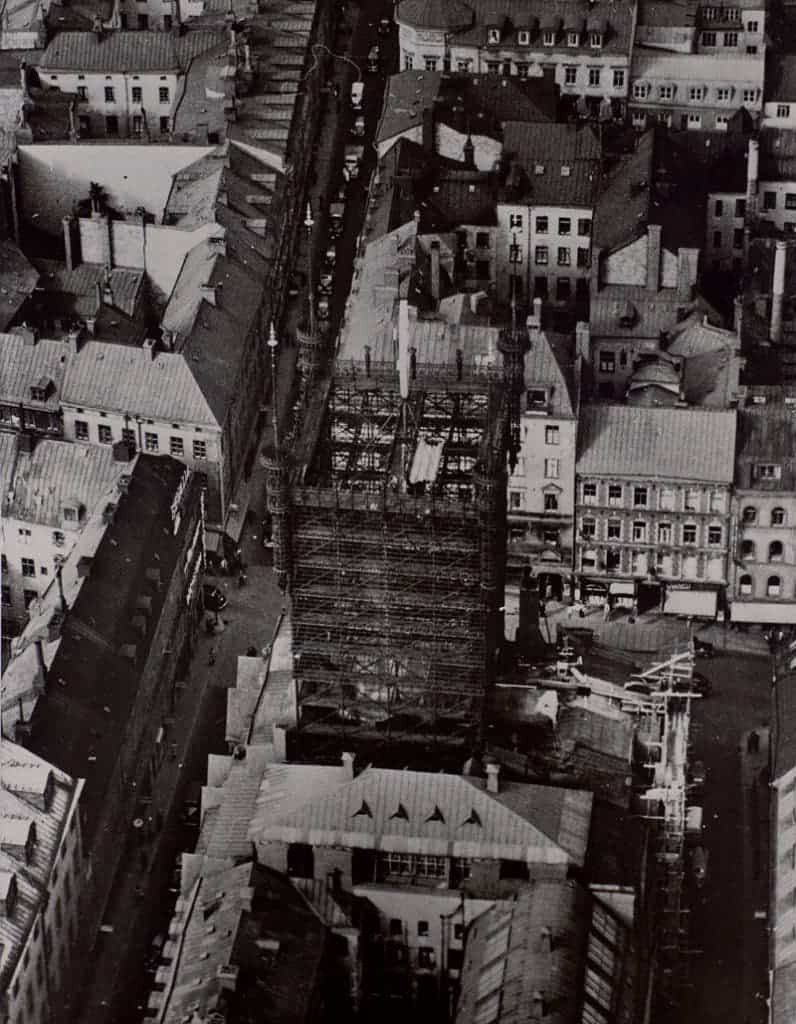 The tower was damaged by a fire in 1952 and demolished the following year. The remaining shell stood as a landmark until it too caught fire in 1953 and was torn down.
But its legacy remains.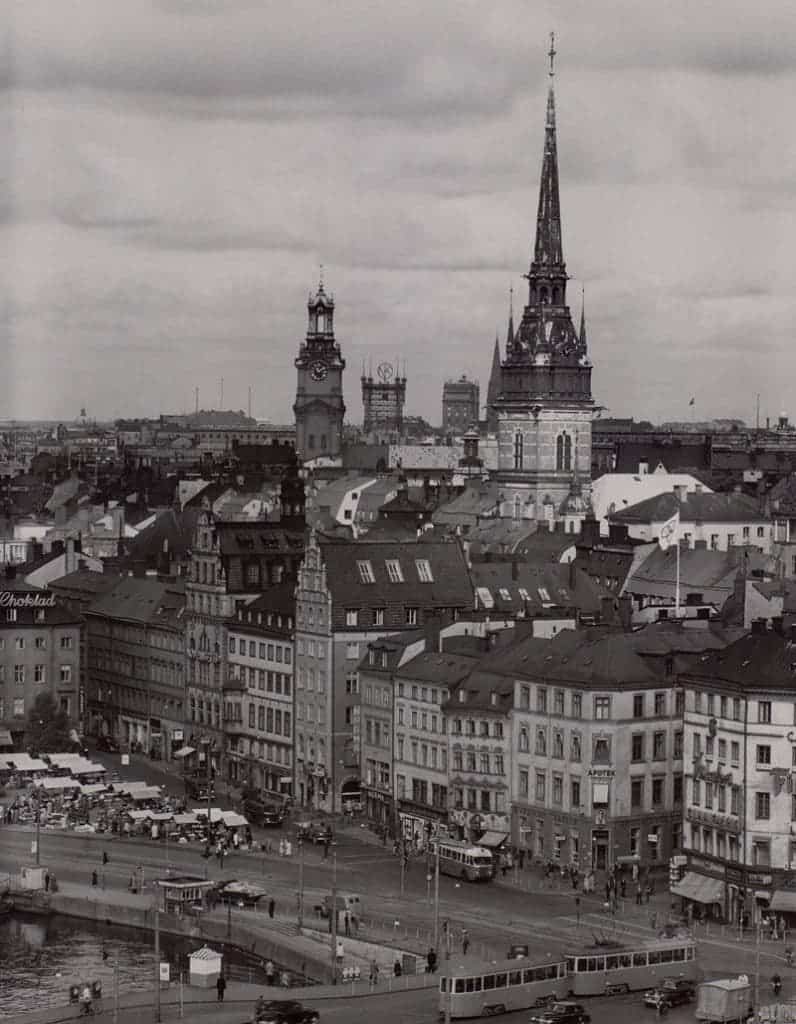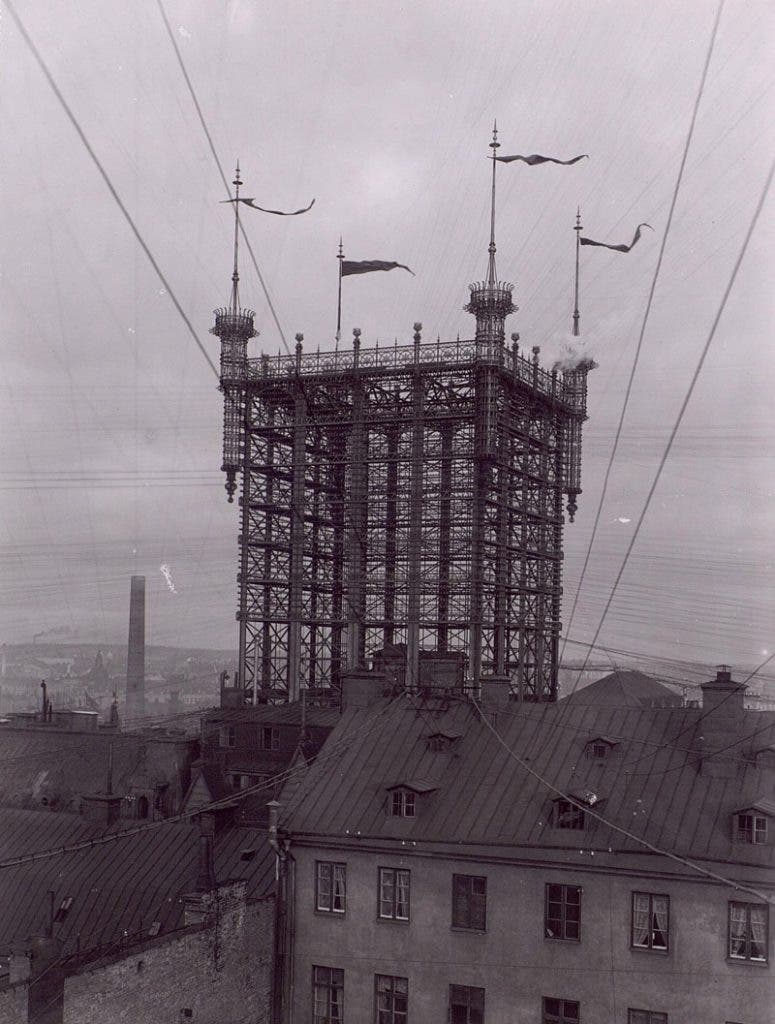 Thanks for your feedback!