Should fruits and veggies be prescribed just like medicine? These researchers believe that at least in some cases, the answer is yes.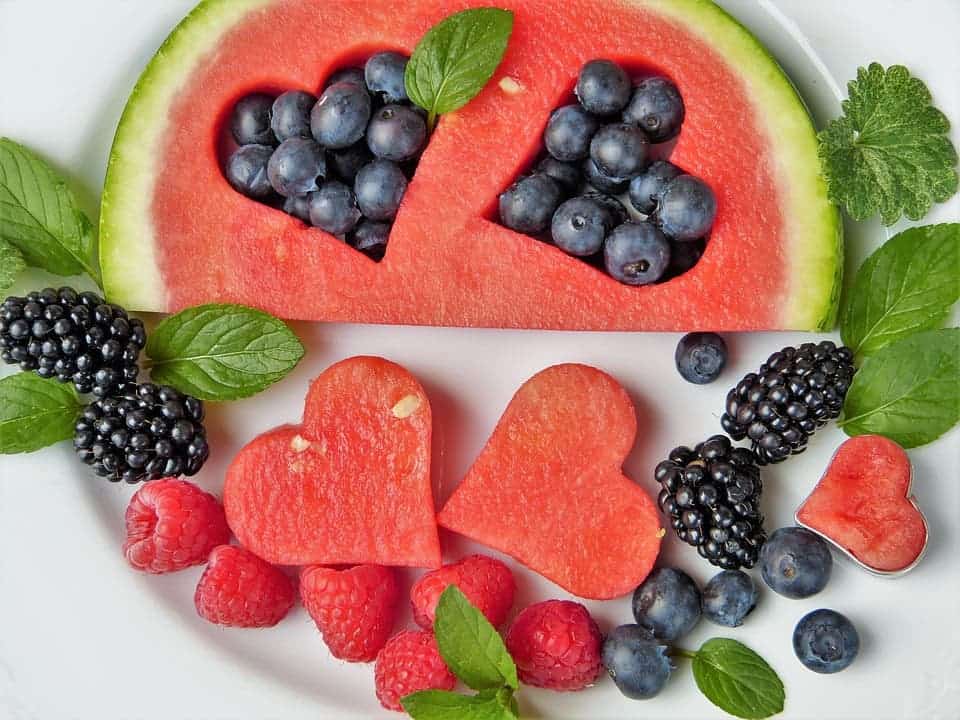 In 2015, the Hurley Children's Center in Michigan was relocated to the second floor of the downtown Flint Farmers' Market. The center, which is associated with Michigan State University College of Human Medicine, wanted to take advantage of this and launched a program to encourage families to shop at the farmers market. So they started a program in which they would give families a $15 prescription, redeemable at the market.
This is particularly important in places like Flint, which are considered urban food deserts: places where people can't afford and/or don't have much access to healthy foods. About 60% of the city's children live in poverty, and most of them get their calories from low-quality, sugar-rich, and fat-rich sources. There aren't even that many grocery stores in the city.
All in all, the conditions are ripe for an unhealthy eating epidemic -- and doctors wanted to deal with it as you would with any other medical problem.
"Fruit and vegetable intake tracks from childhood to adulthood, making it important for healthcare professionals to guide children towards healthy eating early on," said lead researcher Amy Saxe-Custack, assistant professor at Michigan State University and nutrition director of the Michigan State University-Hurley Children's Hospital Pediatric Public Health Initiative. "We need to consider not only nutrition education but also barriers to access and affordability of fresh fruits and vegetables, particularly in underserved areas. The prescription program is a first step to introducing fresh, high-quality produce to children."
In a new study, Saxe-Custack and her colleagues present the results of this approach. They carried out interviews with parents from Flint, finding that those who had received the $15 prescription were much more likely to shop at the farmers market than the ones who hadn't. In other words, families who were once given the opportunity to eat healthy food for free were much more likely to start paying for healthy food. They were also more concerned with the overall dietary patterns of their children.
"The caregivers shared their heartfelt appreciation for the physicians and medical staff who introduced the prescriptions," said Saxe-Custack. "Some talked about how they enjoy visiting the farmers' market with their kids and guiding the children to use the prescriptions for their favorite fruits and vegetables. Others described how they hold on to the prescriptions until they reach $30 to $40 and redeem them at the market when food dollars are limited."
Of course, access to healthy food remains a problem -- especially as, in many cases, healthy food is much more expensive than cheaper, less healthy alternatives. But if a prescription can convince parents to at least try and give their children healthy foods, why not try it?
The results will be presented at the Nutrition 2018 conference. The paper has not been peer-reviewed yet.
Thanks for your feedback!