Scientists from the University of Michigan have found which are the most and least addictive foods in the world. They gathered data from over 500 participants and found that the most addictive foods are (no surprise) pizza, ice cream and chocolate, while the least addictive ones are cucumbers, carrots, beans and rice.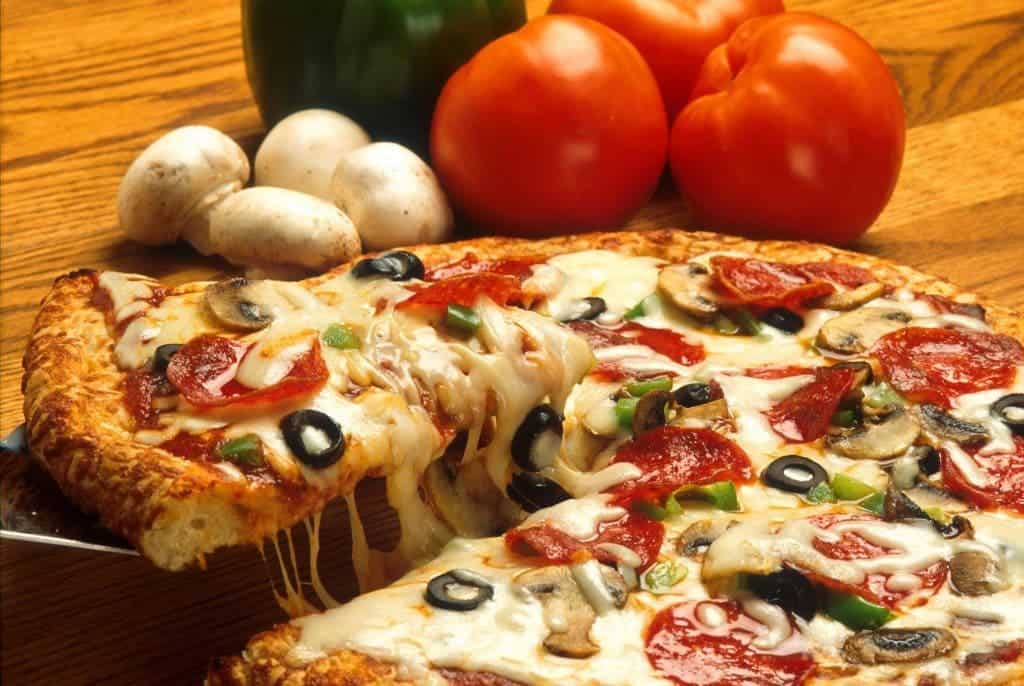 It's been debated for years whether or not food addiction actually exists; naturally, we are all addicted to food in the sense that we have to eat in order to survive. But can you actually be addicted to certain foods, like hamburgers? There is still no general consensus on this, but biologists seem to dismiss this idea, while many psychologists claim that food addiction is a real, serious problem - there are documented cases with people going through withdrawal-like symptoms when living without certain foods. With this in mind, a researcher from the University of Michigan and one from the New York Obesity Research Center, the Department of Medicine set out to find what are the most addictive foods.
For this, they asked participants to answer questions based on the Yale Food Addiction Scale. The scale was designed in 2009 by Yale University's Rudd Center for Food Policy and Obesity and asks people to answer 25 questions on how much they like a certain food. The scale asks participants to count the number of times they've agreed with sentences like, "I eat to the point where I feel physically ill" or "I spend a lot of time feeling sluggish or fatigued from overeating," to help them identify the biggest offenders. Scientists emphasized that "foods" doesn't mean only unprocessed foods like fruits and vegetables, but can also apply to processed foods.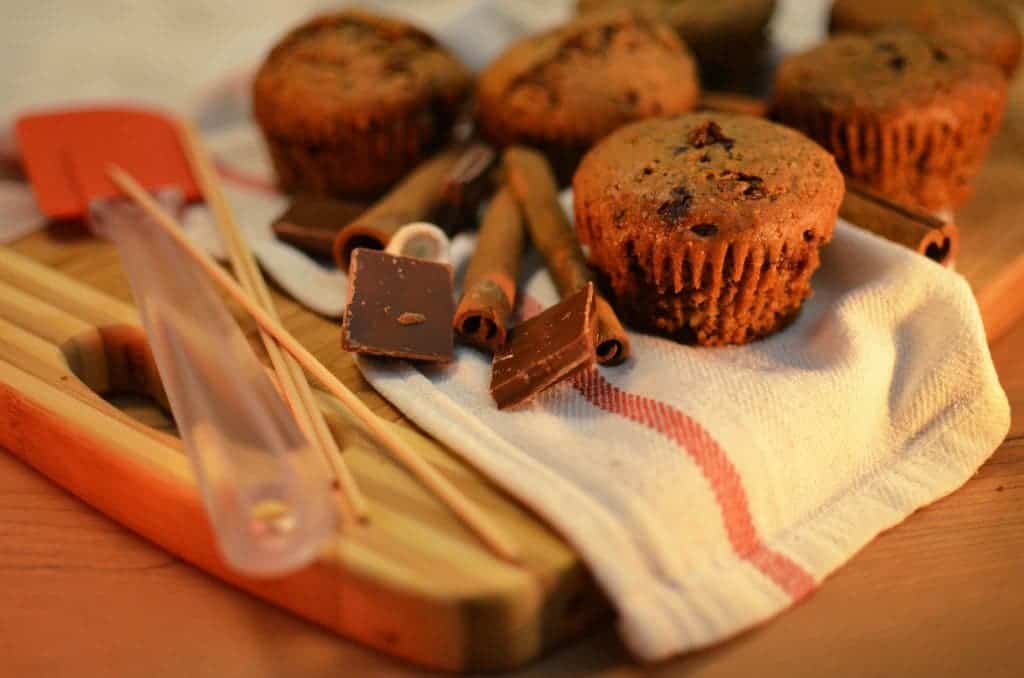 Study 1 - the undergraduates
They conducted two separate studies to see what foods are considered problematic - how much is a certain food overeaten or eaten up to the point where it causes physical discomfort. The first study was conducted on 120 undergraduates. who were recruited from flyers on campus or through the University of Michigan Introductory Psychology Subject Pool. Students received either financial compensation or study credit for their time.
No surprises there, chocolate took the top spot, with over 1 in 4 people considering chocolate problematic. Ice cream, french fries and pizza followed, again, rather expectedly. But there were also some surprises: breakfast cereals were more problematic than soda or fried chicken, while water was considered to be more problematic than cucumbers or beans... I guess no one really loves beans.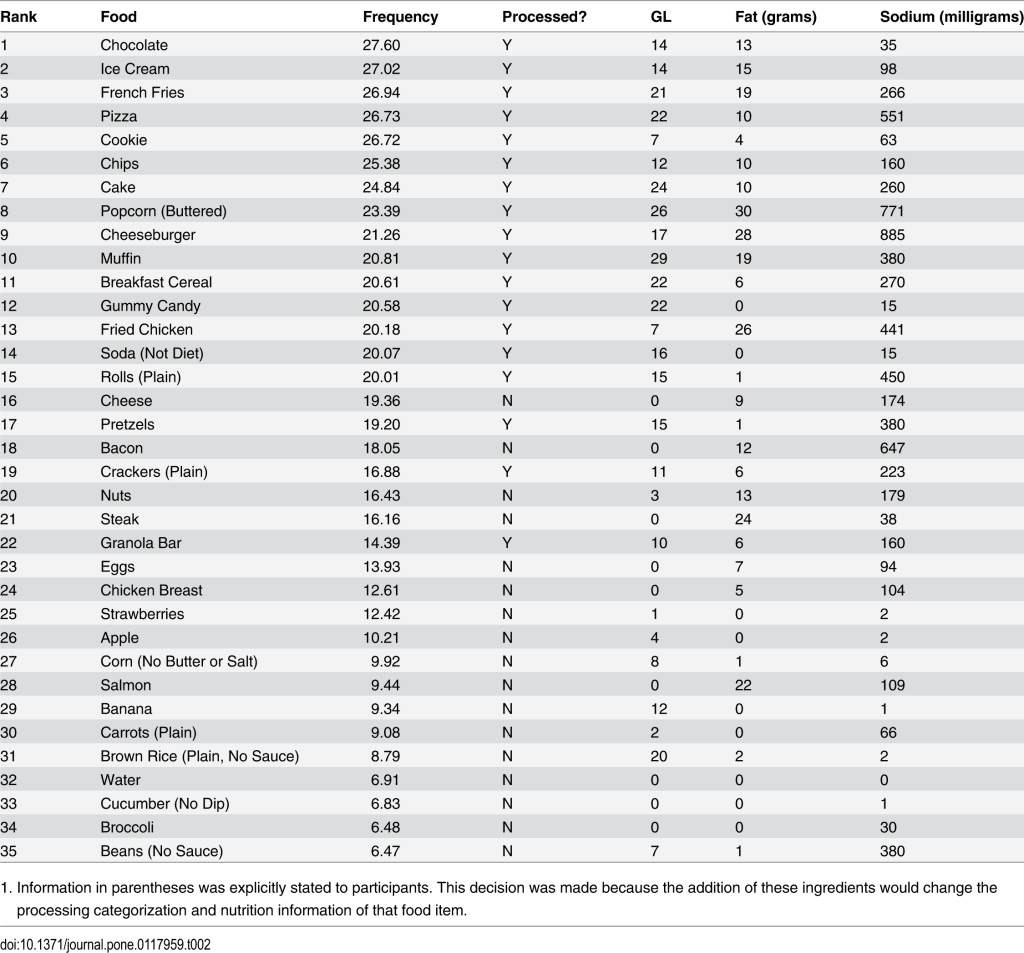 "As hypothesized, highly processed foods (with added fat and/or refined carbohydrates) appeared to be most associated with behavioral indicators of addictive-like eating," the study writes.
Study 2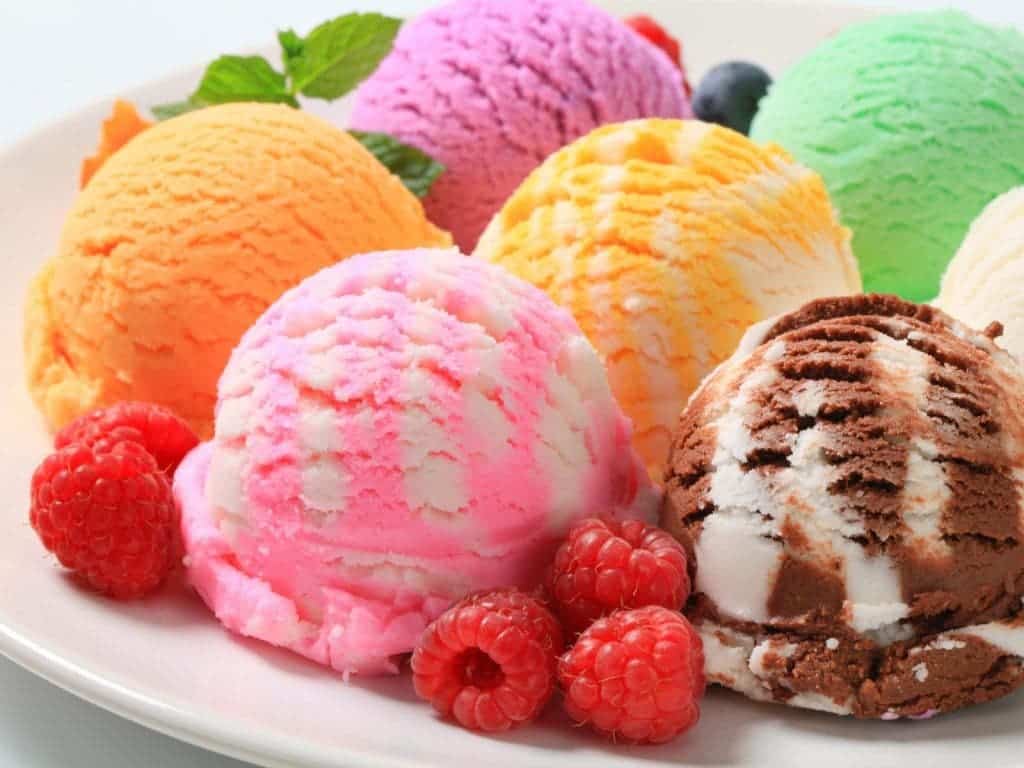 The team also conducted a second study, on almost 400 participants.
"A total of 398 participants were recruited using Amazon's Mechanical Turk (MTurk) worker pool to complete a study about eating behaviors and were compensatedfor their time".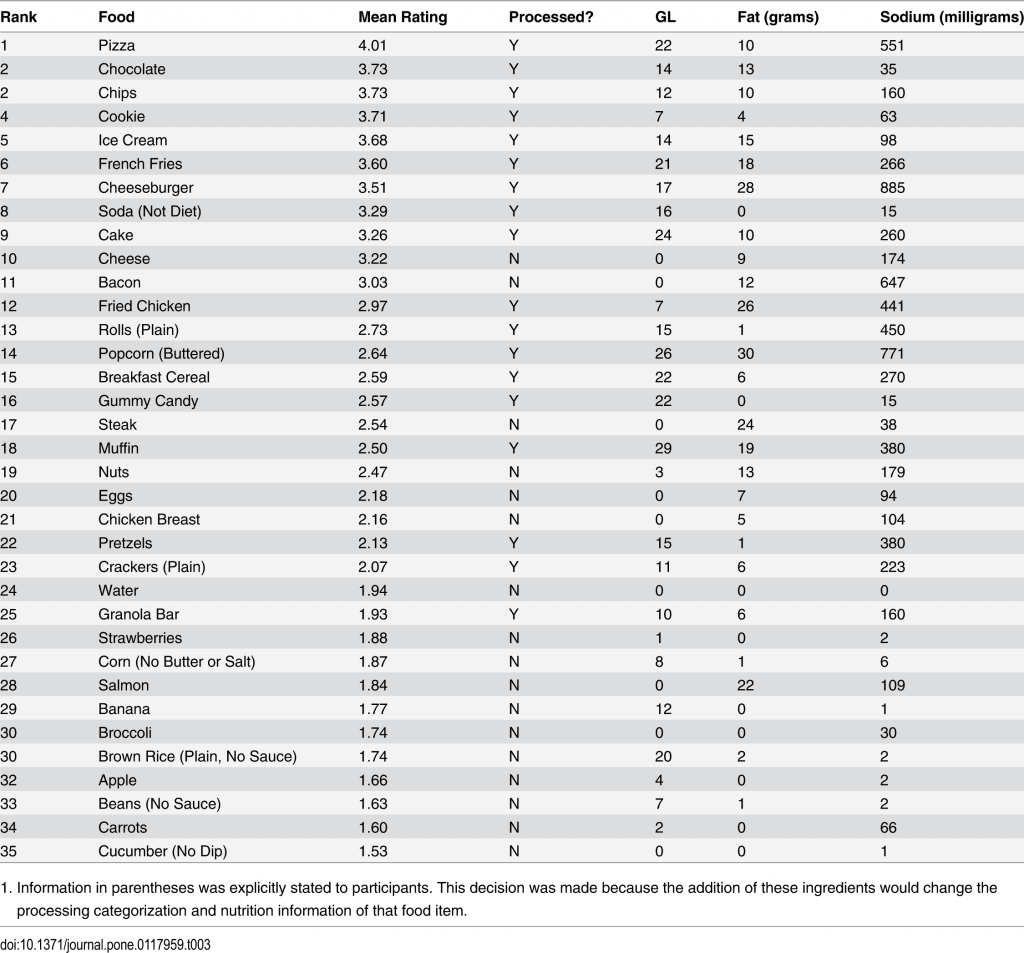 So this is the chart of what can be considered the most addictive foods. Interestingly enough, results were slightly different. Pizza took the top spot and chocolate had to settle for second. Chips, cookies and ice cream come closely after. Breakfast cereal dropped significantly, and the least popular food is... the cucumber.
I was surprised to find bananas close to the bottom of the list, even under water. But what's really the takeaway here is that virtually all the addictive foods are processed.
"In summary, the current study found that highly processed foods, with added amounts of fat and/or refined carbohydrates (e.g., sugar, white flour), were most likely to be associated with behavioral indicators of addictive-like eating. Additionally, foods with high GL were especially related to addictive-like eating problems for individuals endorsing elevated symptoms of "food addiction." Individuals endorsing symptoms of addictive-like eating behavior may be more susceptible to the large blood sugar spike of high GL foods, which is consistent with the importance of dose and rate of absorption in the addictive potential of drugs of abuse," the study concludes.
Thanks for your feedback!