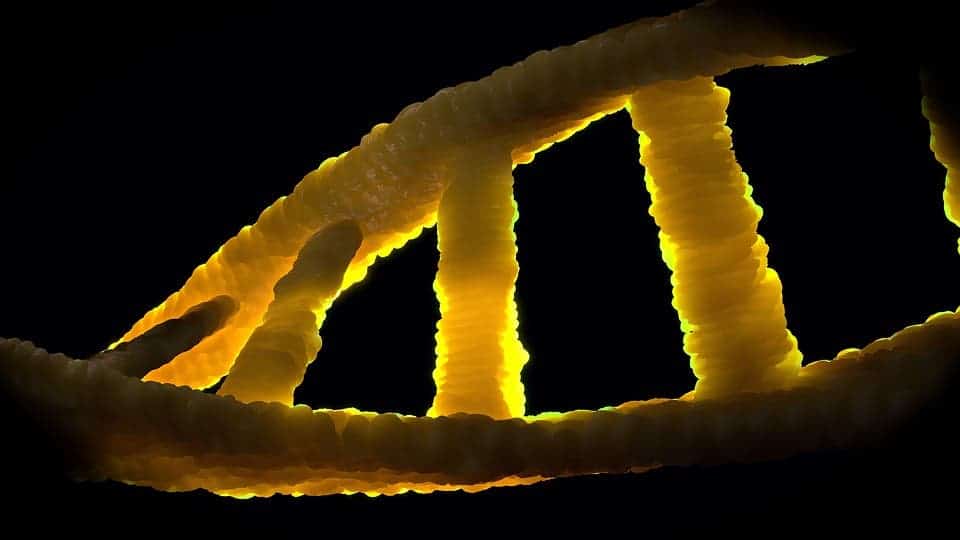 The CRISPR gene-editing technique has opened up a lot of doors in the scientific world – it has been used to cut out HIV genes from live animals and genetically modify human embryos. Although its benefits are indisputable, experiments such as the latter have caused controversy, as some believe that they bring us closer to changing what it means to be human.
Now, Chinese researchers from the Sichuan University's West China Hospital have announced their plans to run a clinical trial where CRISPR will be used to modify human beings for the first time ever. In particular, the team plans to work on patients with lung cancer and turn off genes that encode a specific protein linked to a lower immune response.
Although China has come under scrutiny for their promotion of using gene-editing techniques on human beings, the new effort isn't as controversial as the aforementioned study on human embryos. In fact, a federal panel gave the green light for a similar U.S. study back in June.
"Our goal is to develop a new type of immunotherapy using gene-editing technology that will enable the engineered immune cells to be more potent, survive longer, and thereby kill cancer cells more effectively," the U.S. team said of their research.
The Chinese clinical trial is set to start next month and will gather T cells, which play a central role in human immunity, from patients with incurable lung cancer and conduct genetic modifications in these cells. These modifications will disable a gene that encodes the PD-1 protein, which has been shown to inhibit the immune response that protects healthy cells from attack.
After the T cells have been successfully modified and examined for editing errors, they will be allowed to multiply and then injected back into the patient's bloodstream. Ideally, the edited cells will bolster the immune response of the lung cancer patient and aid it in attacking and killing tumor cells.
Thirty candidates are set to participate in the trial, although just one will be injected with a three dose regimen of edited cells, after which the team will monitor the patient for any positive and negative responses to the treatment before proceeding with further trials.
Thanks for your feedback!