This Friday, the tiny island nation of Fiji put up a big flag on the map by becoming the first country in the world to ratify the UN climate deal put together last December at the Paris COP21.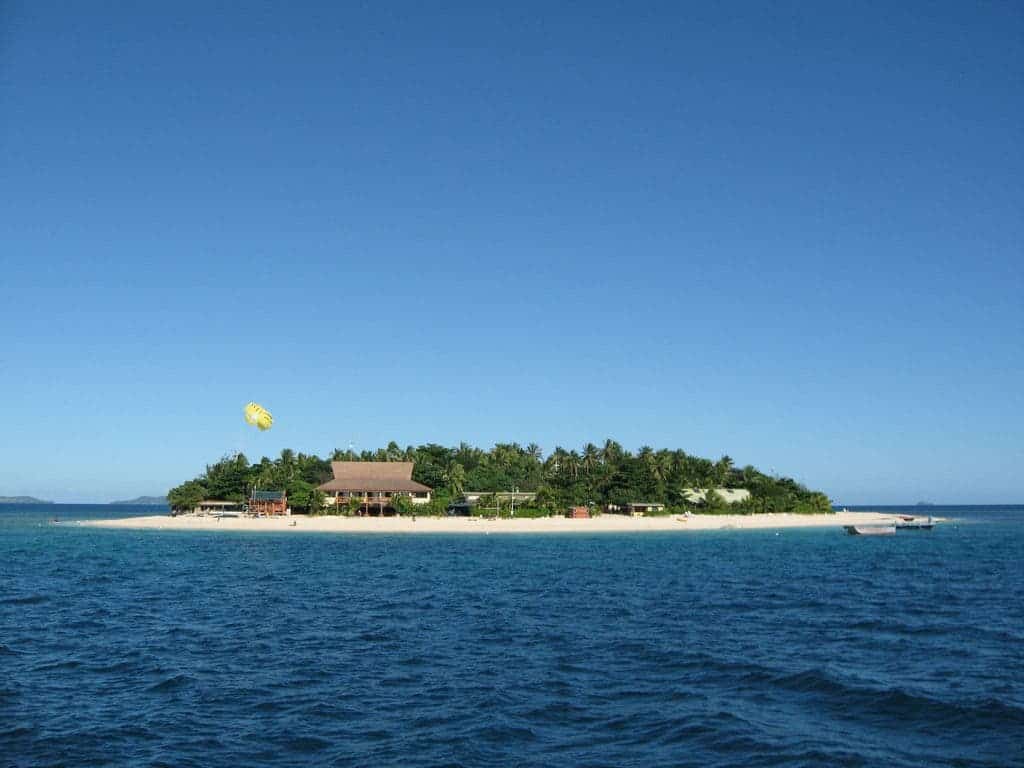 Most of you reading this already (hopefully) agree that human-induced global warming is real and that we need to stop it until it stop us. But for most of us climate change is still...out there. Very real, just not very palpable.
Not so if you happen to live in Fiji or a host of other pacific island nations; here, rising sea levels are already eating into the limited available land, causing major concern among both the people and the governing bodies. Fiji's prime minister, Voreqe Bainimarama, told the nation's parliament it was important to act now to protect the archipelago from floods, increasingly destructive tropical storms, and the loss of fish stocks as the surrounding seas warm.
Thankfully, there's already a plan set up. At the Paris COP21 talks the nation of Fiji committed to a national plan meant to drastically cut into its carbon emissions. In this plan, the country pledged to have 100% of its electricity generated via renewable sources by 2030 and reduce its emissions by 30% in the meantime.
A pretty lofty goal for Fiji. For the island nation to be able to keep up its end of the agreement, more developed countries will have to offer financial. Should they be unable to secure the funds it needs to rebuild its energy production infrastructure, Fiji will still commit to a 10% cut in emissions.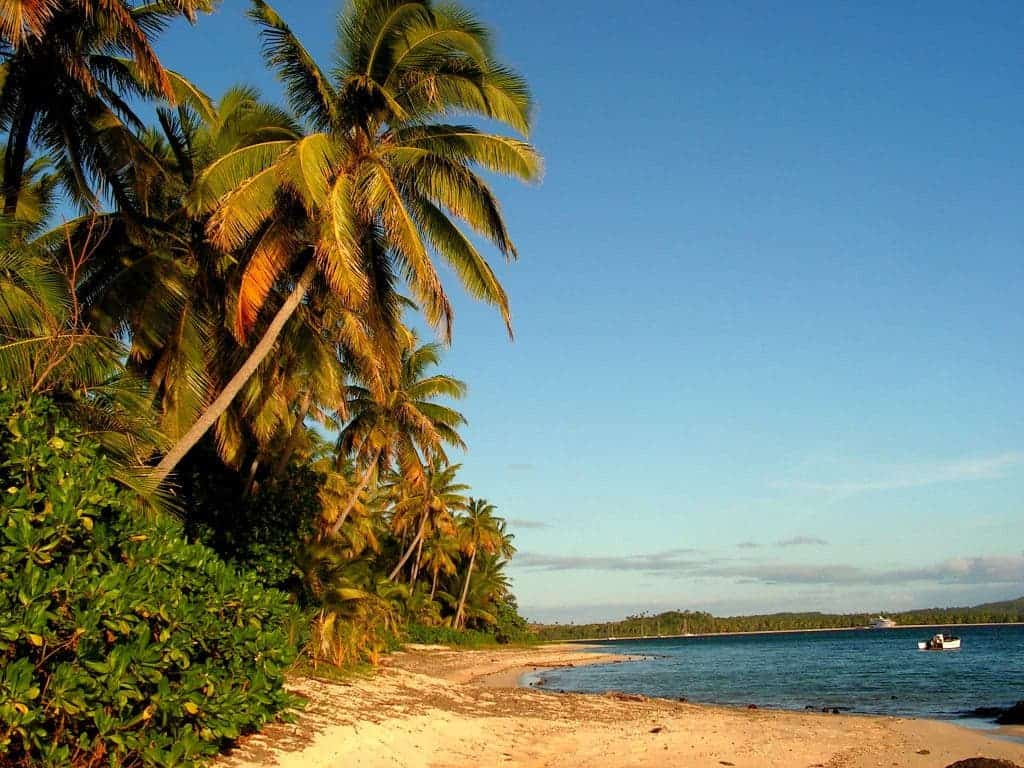 While 195 nations agreed to the deal set up in Paris, it still needs to be formally ratified by at least 55 countries to take effect. While the document itself isn't due to be signed until April, Fiji took the lead and officially ratified the deal.
Since all of the world's major economies have already approved the agreement, it's expected that more nations will soon follow Fiji's suit.
Thanks for your feedback!